Carriere Motion Appliances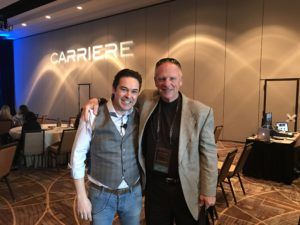 With the Carriere Motion Appliance, achieving a beautiful smile in the shortest possible time has never been so easy. This sleek, comfortable overbite correction appliance was designed by Dr. Carriere with you, the patient, in mind.
Benefits for You!
Shorter Treatment Time 
Aesthetically Pleasing
Normal Speech
Sleek, Low-Profile Design
Good Oral Hygiene 
Dr. Dean has spent many hours learning from Dr. Carriere about the many ways to use this appliance to give you the ultimate orthodontic experience.